Certificates of Deposit (CDs)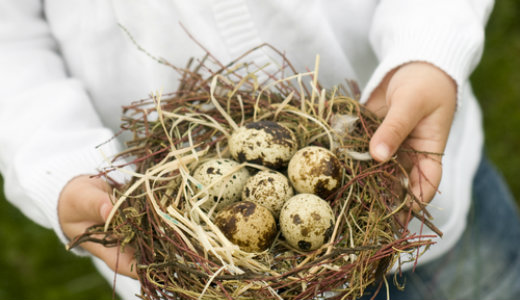 If you like to gamble, go ahead and put all your eggs in one basket. If you're hoping for a diverse portfolio balanced out with safe investments, your best bet is to open a certificate of deposit.
CDs offer a sure return on your investment. With fixed rates, you'll know exactly how much to expect when it's time to cash out. Open one today!
Summary

Risk-free investment with fixed rates
Interest is compounded monthly, transferred to an account or paid by check.
Earn guaranteed returns
Choose from terms that range between 7 days and 5 years
Penalty for early withdrawal may apply
$500 minimum opening deposit required




Seed by Farmers Bank

Our Seed Personal Finance Manager makes it easy to stay in control of your banking. Use our budget generator to know when you're getting off track — or doing well. Meet your financial goals with this great tool! 

Online money management tool with mobile access
Panoramic view of all your Farmers Bank accounts
Aggregates accounts and transactions in one place for a more complete financial picture
Track expenses
Create budgets
Confidential and secure