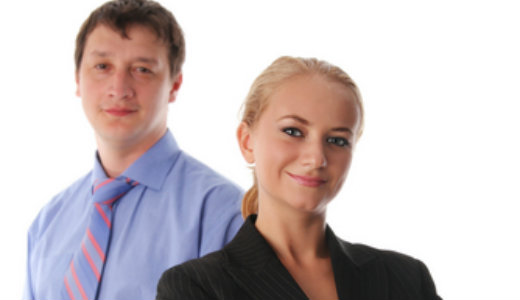 Join a Winning Team
Farmers Bank is actively looking for Part-Time and Full Time Tellers for several locations.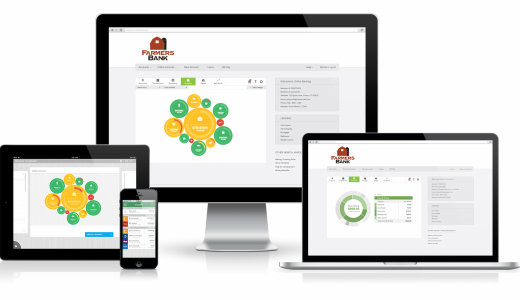 Seed by Farmers Bank
Wouldn't it be easier if you could see all your accounts at once? This tool lets you do that — and more.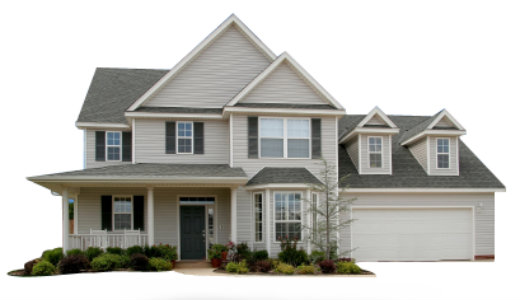 Home Mortgage Loan
Buying doesn't have to be hard with Farmers Bank's expert lenders there to guide you through the process.