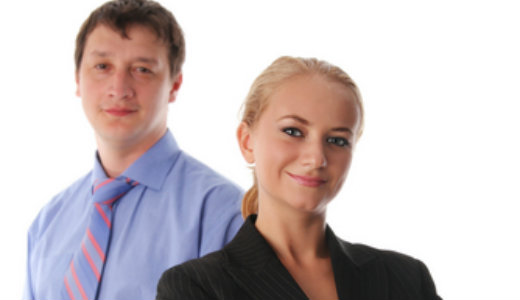 Join a Winning Team
Farmers Bank has an opening for a part-time teller at the Lavaca branch.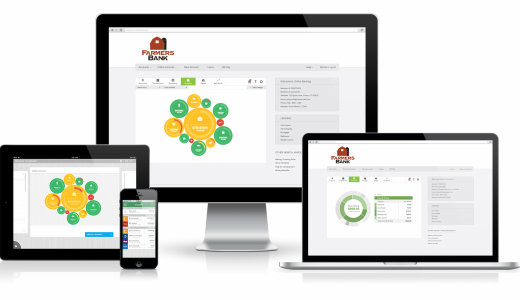 Seed by Farmers Bank
Wouldn't it be easier if you could see all your accounts at once? This tool lets you do that — and more.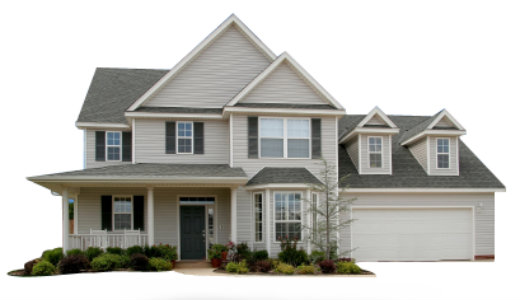 Home Mortgage Loan
Buying doesn't have to be hard with Farmers Bank's expert lenders there to guide you through the process.