FYI
For AT&T users experiencing connection issues, please call (479) 222-1375 to reach the call center.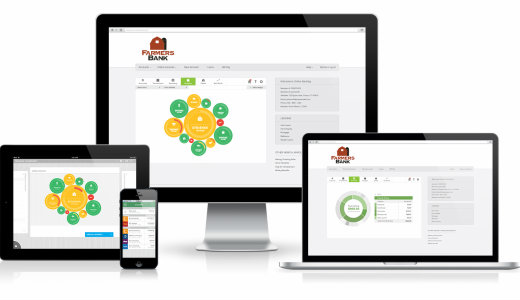 The Farmer's Bank app for your mobile device gives you constant access to your money - available for Android and iPhone.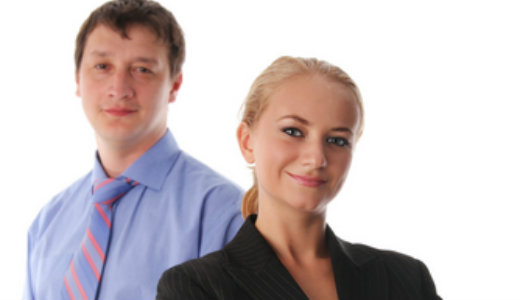 Farmers Bank is actively looking for Part-Time and Full Time Tellers for several locations.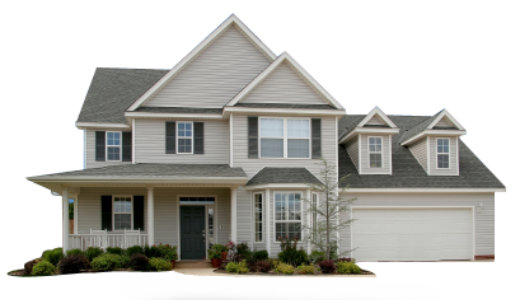 Buying doesn't have to be hard with Farmers Bank's expert lenders there to guide you through the process.