Business Solutions Checking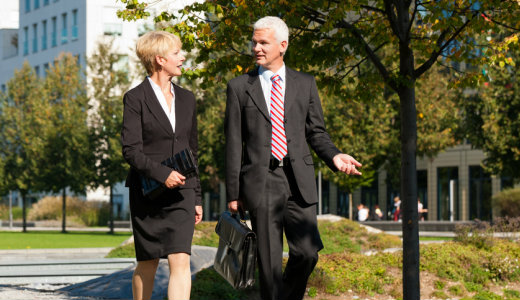 This analyzed account is customized to your business' activity and is ideal for high volume transactions.
Summary

The Business Solutions checking account is built for higher transactions. Accrue an earnings credit based on your collected account balance, which then can be used to offset service charges on your account.

Analyzed business checking account
Designed for businesses with high transaction volume and high average balances
$10 monthly service charge
Fees per transaction are calculated based on your account activity
Account activity earns credits, which are used to offset fees
Several ways to manage your account:
Free online banking
Free mobile banking
Free In-Touch telephone banking
Free E-Statements
$100 minimum opening deposit

Business Solutions Checking Fees:

Depending on the balance you maintain in your commercial account (also called your Earnings Allowance), you could receive our services for your Commercial Checking account absolutely free of charge. The way this works is described below*. Standard Commercial Checking account fees include the following:

$10 account maintenance fee
Checks deposited fees range from 6¢ per item for Farmers Bank checks, and 9¢ per item for checks drawn on other banks.
10¢ per electronic items
Your account is assessed 50¢ for each $1,000 in currency and 10¢ for each roll of coins.
Returned checks are charged a $5 service fee
If you choose to use other Farmers Bank services (such as research or printed checks) you will see a fee for these services on your monthly checking statement

*Earnings Allowance: The rate is the average of the 91-day Treasury Bill auction discount rate for the month. This rate is applied against the average investable balance. That balance is the average balance for the month, less average funds in float and less reserve required by law. Float refers to checks deposited that are not drawn on the Farmers Bank and for which the bank does not receive the use of the funds for one to three days.