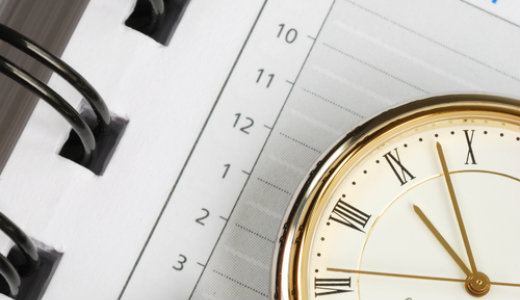 Retirement Planning
Save Today for a Better Tomorrow
The best time to save for your future is while you're still earning income. Farmers Investment Professionals offers a variety of retirement plans to fit your financial situation and stage of life. Talk to a Farmers Investment Professional about which plan best serves your needs, and gain confidence knowing you're prepared for the future.
IRA's Roth, Traditional, Educational

Rollovers and Transfers

SEPS

401k Plans

Money Purchase Plans

Defined Benefit

Defined Compensation

TSA's 403(b), 403(b)7, 501(c)3

Keogh (HR-10) Plans
--
NO BANK GUARANTEE OR DEPOSIT | NOT FDIC INSURED | NOT INSURED BY ANY FEDERAL GOVERNMENT AGENCY | MAY LOSE VALUE
All Securities and Advisory Services offered through Investment Professionals, Inc. (IPI), a Registered Broker/Dealer & Registered Investment Advisor and member FINRA & SIPC. The investment services offered by IPI under the name Farmers Investment Professionals are in no way affiliated with or offered by Farmers Bank, nor is Farmers Bank a registered broker/dealer. Customers working with Farmers Investment Professionals will be dealing solely through IPI with respect to their investment, brokerage and securities transactions. IPI does not offer or provide legal or tax advice. Please consult your attorney and/or tax advisor for such services. The products offered by Investment Professionals, Inc. are not insured by the FDIC, the NCUA or any other agency of the government, are not deposits or other obligations for the bank or guaranteed by the bank and involve investment risks, including possible loss of principal amount invested.