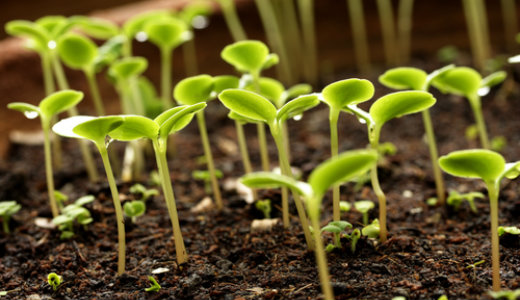 Brokerage Services
Let Us Handle Your Investments
Investment Professionals, Inc. is a full-service broker dealer that specializes in serving the needs of community financial institutions and their customers. IPI's technology and brokerage capabilities allow us to take advantage of their expanded Investment research, on-line order entry, timely news and quotations, and first-rate financial planning.
Our investment office is located here in town at Farmers Bank, 71 West Center Street, Greenwood, Arkansas.
Investments
We offer different investment options, from stocks and bonds to mutual funds and brokerage accounts to meet different financial needs.
Annuities
We offer fixed and variable rates, group plans, and more.
Retirement Planning
See us about your retirement plans. We'll set you up with an account that will help you meet your long-term goals.