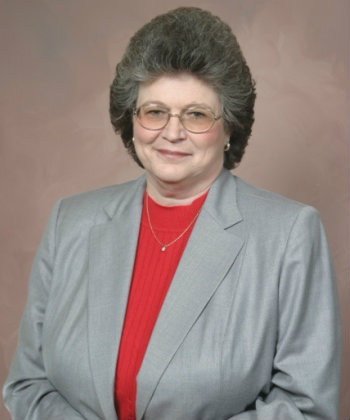 Tresa Lowe
Senior Vice President
Tresa Lowe began her career with Farmers Bank as an administrative assistant. Her banking skills and acumen meant a promotion to assistant vice president, and later to vice president. In June of 2000, Tresa was promoted to senior vice president with duties encompassing human resources, investment accounting, administration, compliance reporting and loans.
Tresa is a graduate of Greenwood High School, attended Basic Lending School through the Arkansas Bankers Association and has completed a number of ongoing courses through the American Institute of Banking.
Tresa is a member of the Greenwood First Assembly of God Church. When she is not handling banking affairs, she treasures spending time with her family, especially her grandchildren. She enjoys shopping, reading, and attending ballgames.