Telephone Banking (In-Touch)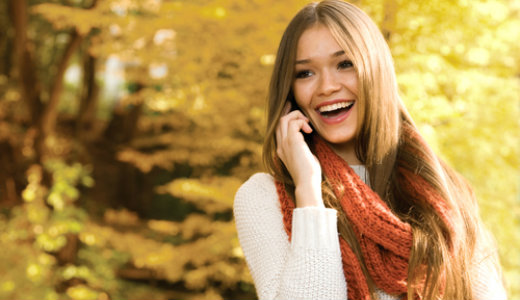 Use In-Touch telephone banking to hear account balances, review transactions, transfer funds, and more.
Summary

Even when the Internet is down, you can still access your accounts — using your touch-tone phone. Farmers Bank InTouch Telephone banking lets you check on your accounts without having to visit a bank.

Call toll-free to hear your account balances in real time, to make transfers, make loan payments and more.

Keep up with your accounts from your touch-tone phone
No Internet access required
Obtain account balances
Review transaction history
Transfer funds
Make loan payments
Request fax copies of statements
And more!