Debit Card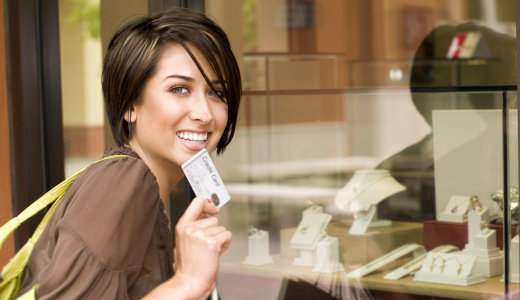 Use your debit card with Farmers Bank Kasasa® accounts to earn some amazing rewards.
Summary

At most banks, a debit card is just a convenient piece of plastic. But for our Kasasa® account holders, a debit card is your golden ticket to qualify for rewards.

Sign up for free Kasasa checking account, and use your card to qualify for rewards that matter to you, including nationwide ATM fee refunds.* It's all the convenience of a free MasterCard® debit card, with all the benefit of Farmers Bank.

Now you can get your debit card instantly at any of our branch locations in Sebastian County - and you can even express yourself with a design that suits you!

Free MasterCard debit card accepted around the globe and online
Use your debit card to qualify for rewards with free Kasasa Cash®, Kasasa Cash Back®, and Kasasa Tunes® checking accounts
Safer than carrying cash
More convenient and safer than checks
Eliminate cost of purchasing checks
24/7 access to funds via ATMs
Easily withdraw funds from ATMs

Instant-issue debit cards

We now offer instant-issue debit cards for all of our account holders! Simply visit any of our branches in Sebastian County to get a new or replacement card. You can even choose the design that suits you best!