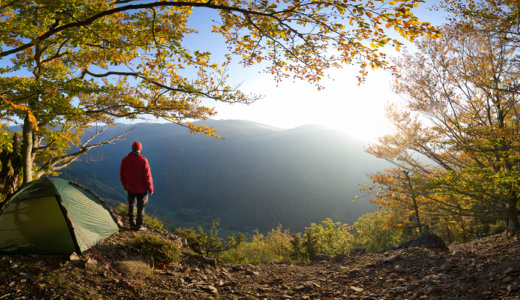 Additional Services
For All Your Extra Banking Needs
MasterCard® Debit/ATM Card
This card comes free with all Farmers Bank personal checking accounts and is accepted worldwide. Contact us about getting your own debit/ATM card.
Report a Lost or Stolen Card
During normal business hours, call Farmers Bank at (479) 996-4171. After hours, please call (479) 996-8866 or (877) 996-8866 for residents outside of Greenwood. In either case, your debit/ATM card will be deactivated to avoid fraudulent activity. Replacement cards can be obtained by visiting or contacting Farmers Bank on the next business day.
Safe Deposit Box
We offer safe deposit boxes to our customers. Visit your nearest branch location for more information.
Stop Payments
Request a stop payment on a check by calling Farmers Bank at (479) 996-4171 or (479) 649-3000.
Wire Transfers
We offer domestic and international wire transfers as a service to our customers.
Reorder Checks
Reorder checks from Clarke American company.
Report Fraud
If you suspect fraud on your checking account, immediately contact Farmers Bank at (479) 996-4171.